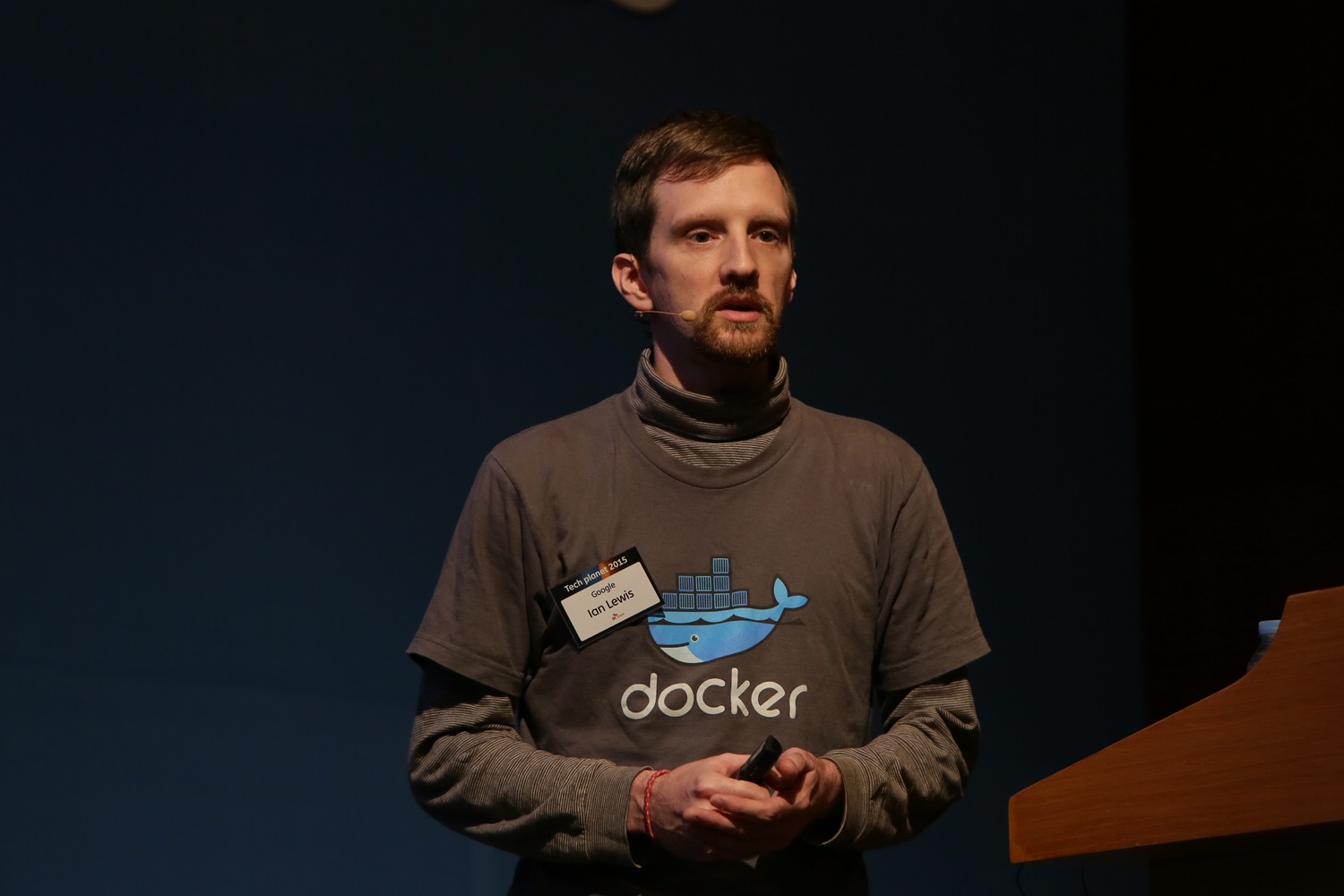 お前、誰よ (Who the hell are you?)
I am a Developer Advocate working for Google on the Google Cloud Platform Team in Tokyo, Japan. My interests are in Kubernetes, Go, Python, and, of course, Google Cloud Platform.
I moved to Tokyo in 2006 and have been working as a web developer. I previously did development using Django and Python but have experience developing in Java as well as mobile application development.
I have passed the JLPT N1. I like to think my Japanese is pretty good but still always learning. I'm also trying (and mostly failing) to learn Korean.
I was an officially recognized Google Developer Expert from 2011 to 2014. I specialized in Google's cloud offerings, especially the Python language version of App Engine.
I am a founder, Vice Chair of the Board, and media team lead (2014) for the PyCon JP conference. I help manage the corporate entity, the website, and media relations (Twitter, Facebook, online magazine articles, etc.) for the conference.
The opinions stated here are my own, not necessarily those of my company.